The European Water Industry Business Association
For a competitive and sustainable European Water Sector
Connected to EU-level stakeholders
For improving the legal & technical framework
Connecting professionals
For boosting top talent social value cooperation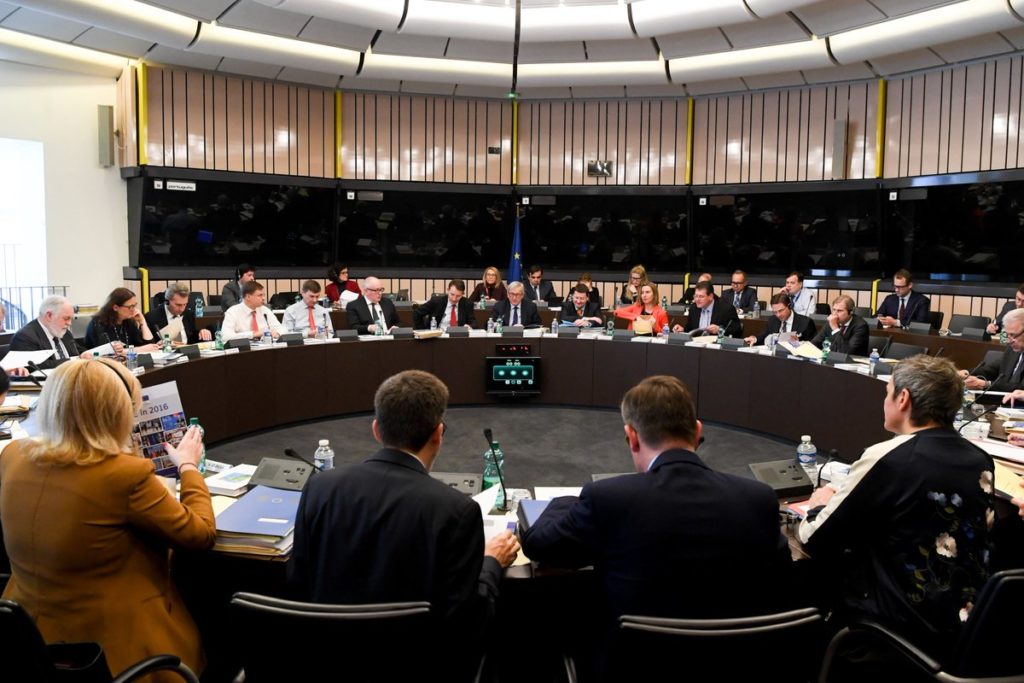 We represent the interest of the water business sector to develop technically and economically the European Water Sector, and thus our society can access to the best water solutions and professional practices.
We gather the national-based interests and concerns and connect them to the European issues and policy-makers, for helping the company's competitiveness.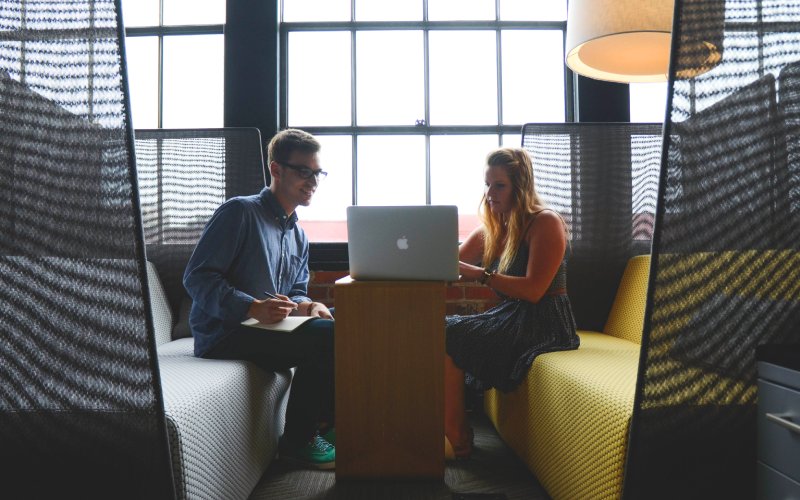 We share with our association's members the EU initiatives that can affect the European Water Sector for elaborating positionings and to settle advocacy, technical and legal actions for helping the Sector to reinforce their competitiveness and professionalism.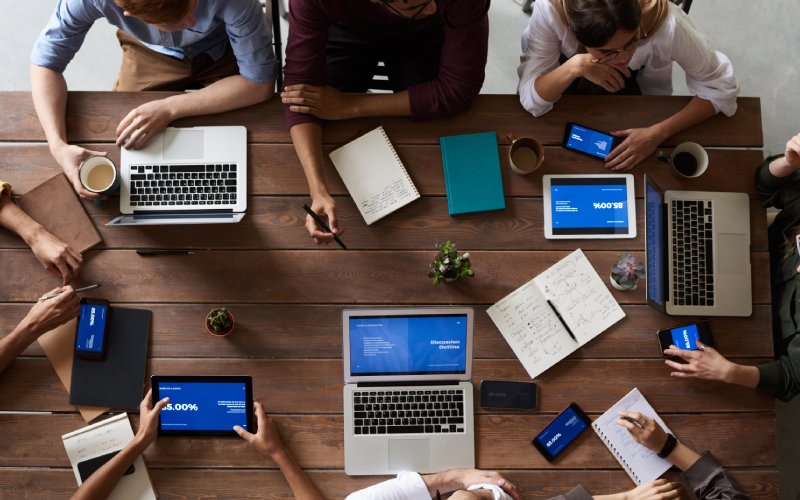 We promote and facilitate the 
professional 
networking among the European
countries and to EU institutions
, 
boosting 
the technical and business cooperation
for better products, services, standards and laws, in front of
the high
importance of 
Europea
n-level decisions
to
 the 
national and companies activities.